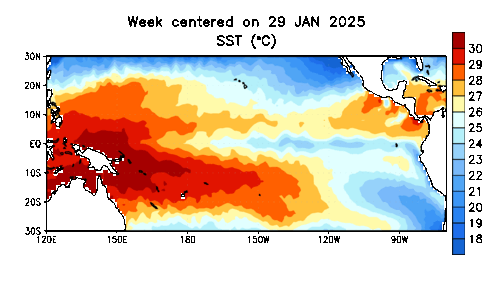 It's a cold Jersey weekend, but the last decade could be the warmest ever recorded.
2009 was the fifth warmest year, and 2010 (boosted by
El Nino
) could be the warmest of them all. That's what comes from recent reports by the World Meterological Organization, The National Oceanic and Atmospheric Administration in the U.S., and the Met Office (the UK's National Weather Service).