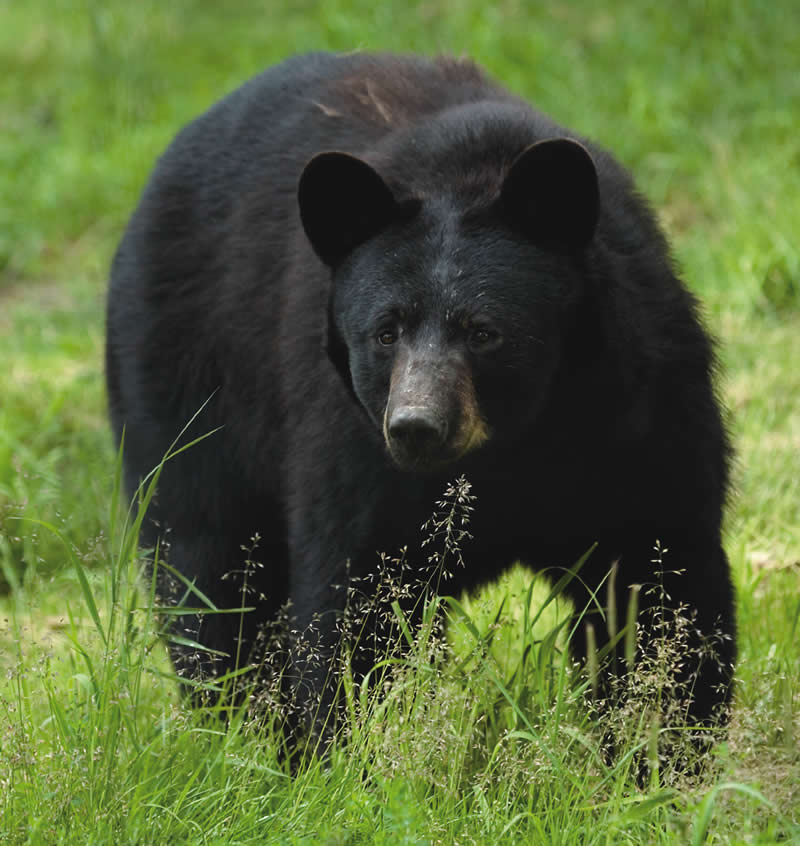 The 2011 bear hunt in NJ is over but the controversy over the hunt will certainly continue into 2012.
The hunt once again had a court challenge from anti-hunting groups this year. The challenge was ultimately rejected by the State Superior Court earlier this month. The New Jersey Animal Protection League and the Bear Education and Resource Group brought the challenge to the courts.
Their argument was that NJ's Comprehensive Black Bear Management Plan (CBBMP)which has the hunt as part of its plan to control our black bear population is seriously flawed.
So, the hunt went on. During the six-day firearms season, hunters in northern NJ (mostly Morris, Sussex, Warren, & northern Passaic counties, and plus smaller areas of Hunterdon, Somerset and Bergen counties) harvested more than 460 black bears. That number was actually less than the state's goal of 500.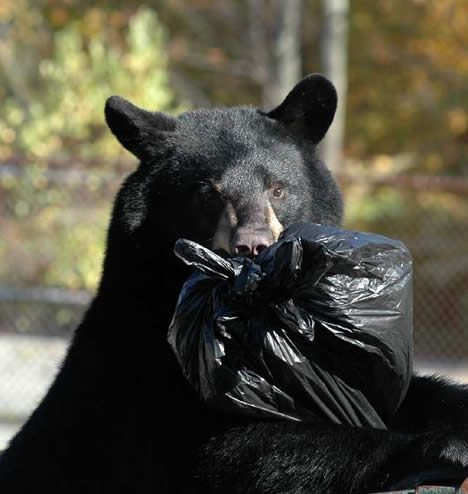 The bears taken included a surprisingly large 776-pound bear taken in Montague, and a new record holding bruin that weighed in at 829 pounds. Those are weights that rival the sizes of a small grizzly in other parts of the country. Those are not bears you would want to surprise on a hike in northwestern New Jersey or in your backyard.
Despite the annual protests by animal rights groups, the NJDEP Commissioner Bob Martin contends that the state's plan is a "science and fact-based policy that we have adopted as part of the comprehensive approach to managing black bears" and that it is "a legitimate response to deal with the large back bear population and a resultant increase in public complaints about bear/human encounters."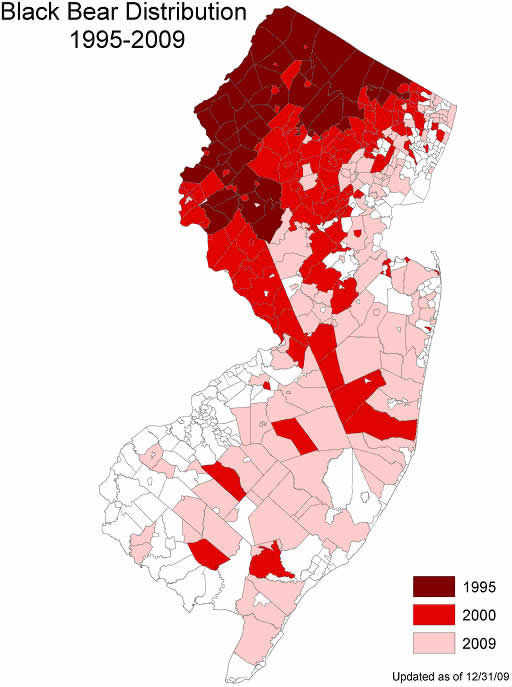 http://www.state.nj.us/dep/fgw/bearseason_info.htm