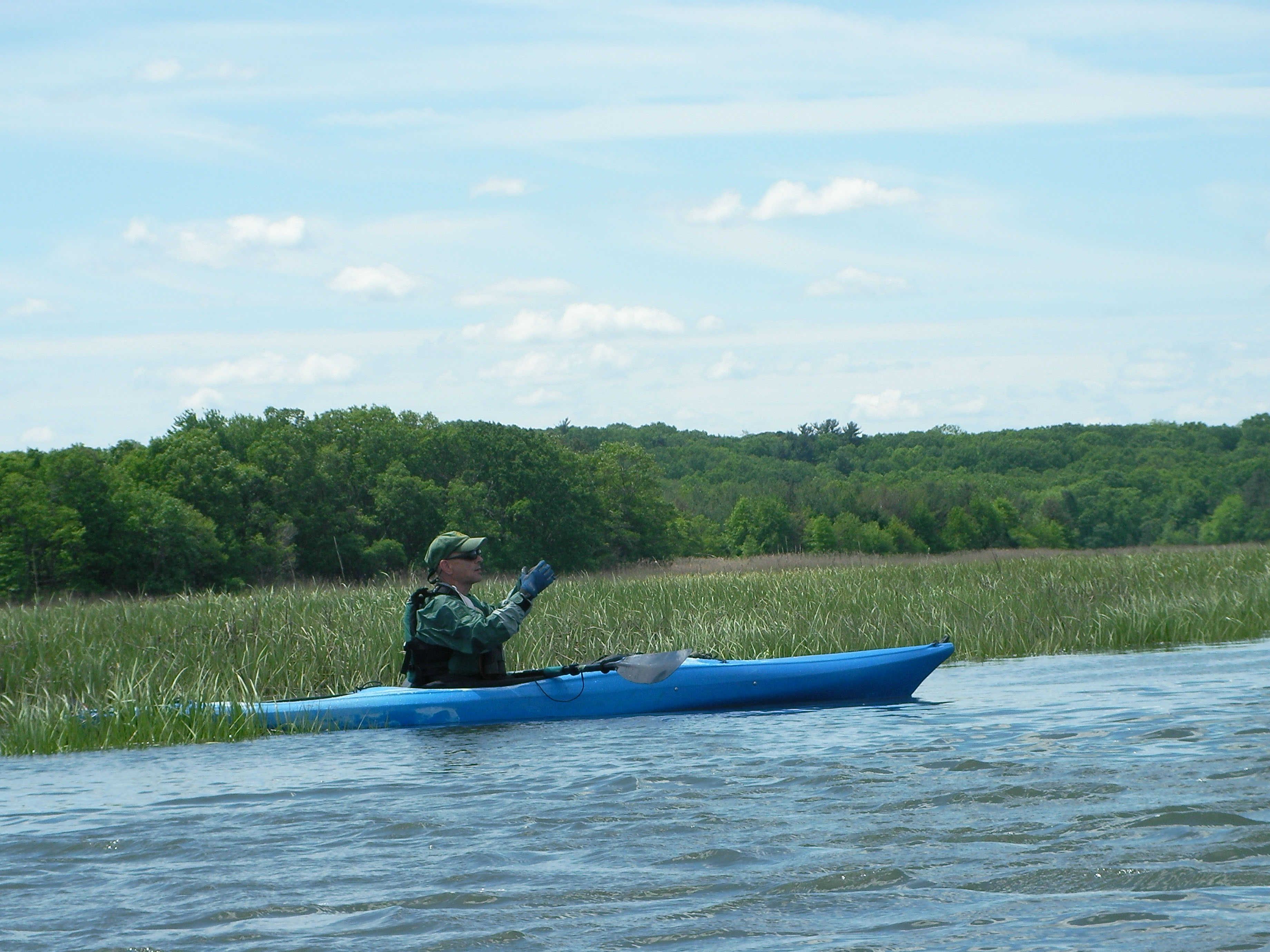 Cheesequake State Park is just off the Garden State Parkway. This 1,274-acre park in Old Bridge, Middlesex County, has fishing, kayaking, hiking and camping available among the coastal wetlands and forests also make for quality and sometimes surprising getaways in the well-developed Raritan Bay region.
"Cheesequake State Park is another jewel in the state's incredible park system, offering our residents a wealth of affordable recreational opportunities and not far from home,'' said Department of Environmental Protection Commissioner Bob Martin. "We urge residents from all parts of the state to take a drive, spend a day and explore this terrific venue.''
Self-guided tours are also available for visiting kayakers who'd like to navigate the well-marked Cheesequake Water Trail. A corresponding, waterproof brochure pointing out historic locations and unique plants and wildlife is available.
For those who enjoy the simple pleasures of enjoying a park on foot, Cheesequake also has much to offer. There are five designated trails ranging from 1-1/2 to 3-1/2 miles. The Red, Yellow, Green and Blue trails, which range from easy to moderate with inclines, are for hiking and walking. The multi-use White trail is for hikers and mountain bikers.
The fresh-water fishing of Hooks Creek Lake – about six acres large – offers ample opportunity to land a trout, bass, catfish or sunfish, while crabbing from the ADA-accessible Crabbing Bridge is also available.
More than 40 tent and trailer sites with fire ringers and picnic tables are available for campers. Each site has flush toilets and shower facility within walking distance. The summer fun continues with swimming and boating on the lake, but there are certainly those who enjoy the fall hikes and winter sledding, cross-country skiing and snowshoeing available at the park.
SOURCE:
http://www.nj.gov/dep/daw/cheesequake/